FABLAB of National Polytechnic School
A Fab Lab (or digital fabrication laboratory) is a place to play, create, mentor, and invent: A place for learning and innovation.
Fab Labs provide access to the environment, the skills, the materials, and the advanced technology to allow anyone anywhere to make (almost) anything.
It is a place of imagination, experimentation, reflection, and creation. The main characteristic of Fablabs is their openness. They are aimed at students, teachers, entrepreneurs, designers …, who want to go from idea to prototype more quickly. 
A FabLab comprises digitally controlled machines like a laser cutter, CNC-router, a 3D printer, a vinyl cutter, and electronics to make "almost anything".
The Fablab of the Ecole Nationale Polytechnique was created in November 2021 to provide students, teachers, and all school staff with an environment to bring their ideas to life.
We support our staff and students and welcome makers and all kind of companies.
We offer training to take control of the machines and workshops to put the training into practice. 
– 3D printers
– 3D Scanner
– Laser cutter machine
– CNC prototyping machine TECHNODRILL3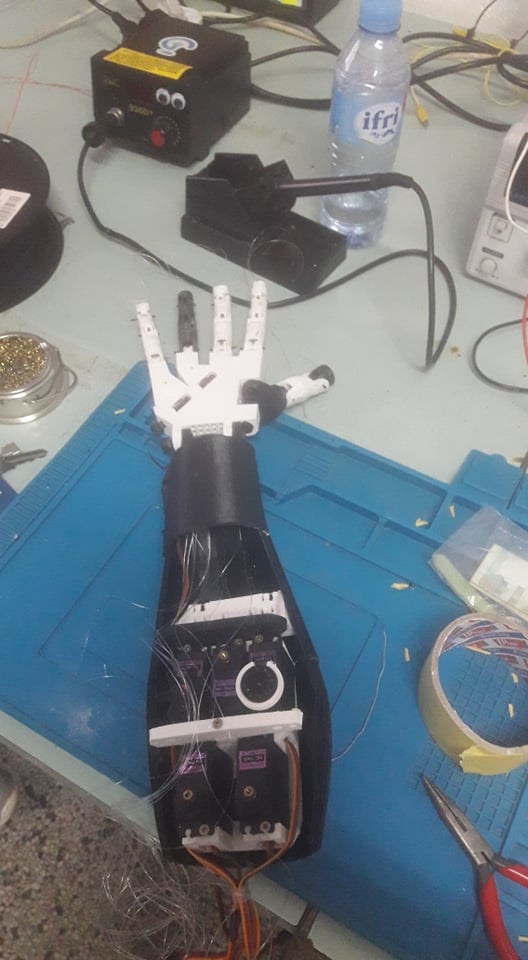 Bras imprimé en 3D et contrôlé par des servomoteurs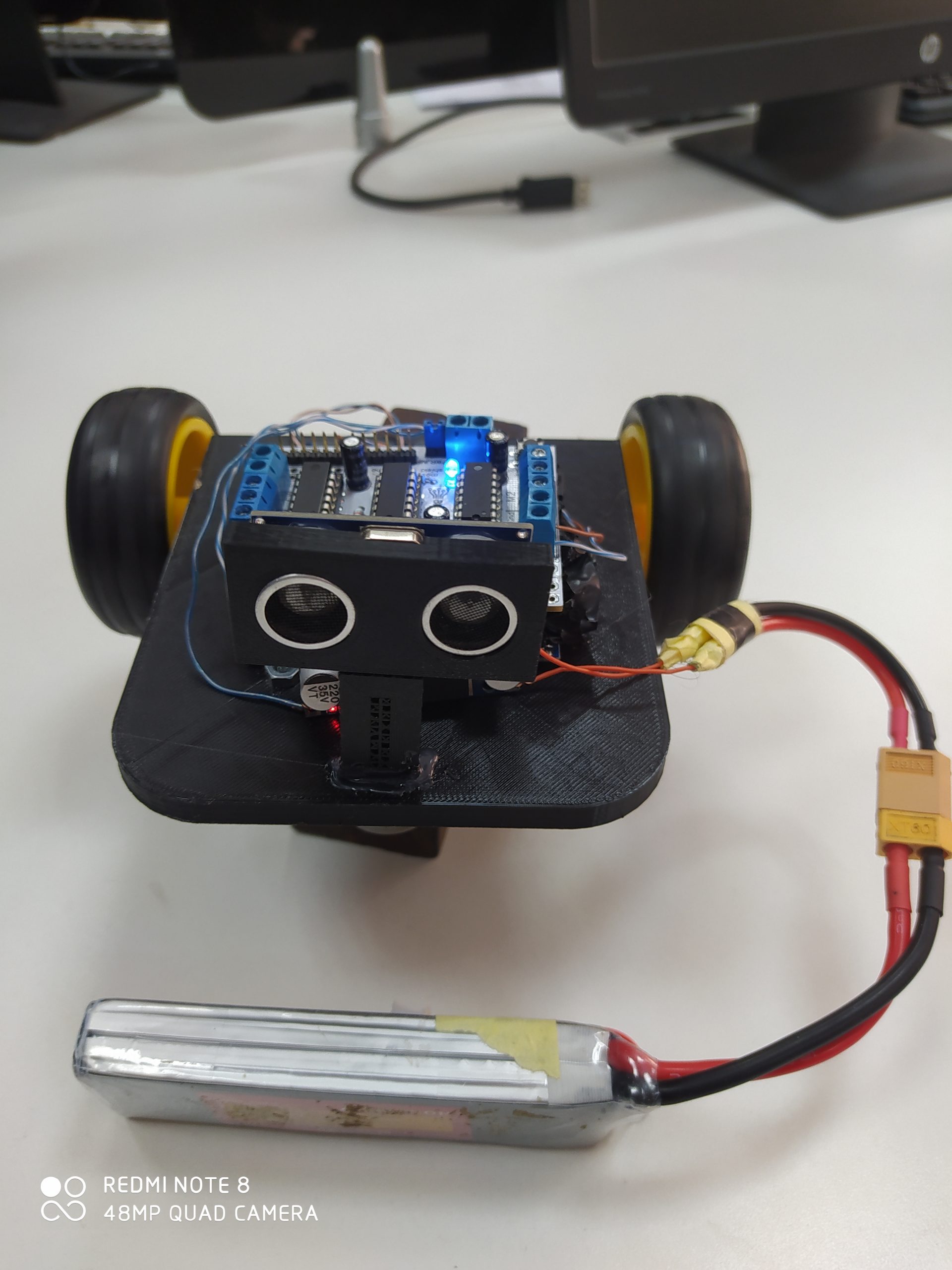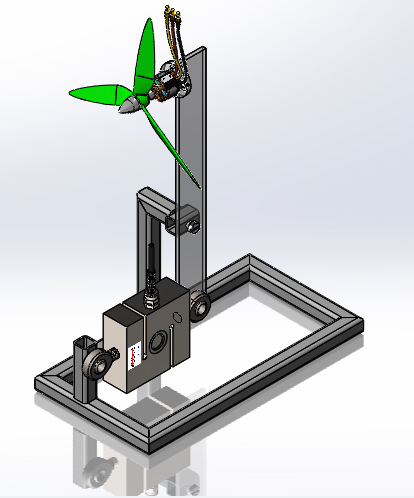 Dispositif de mesure de la poussée d'un moteur brushless